Cleaning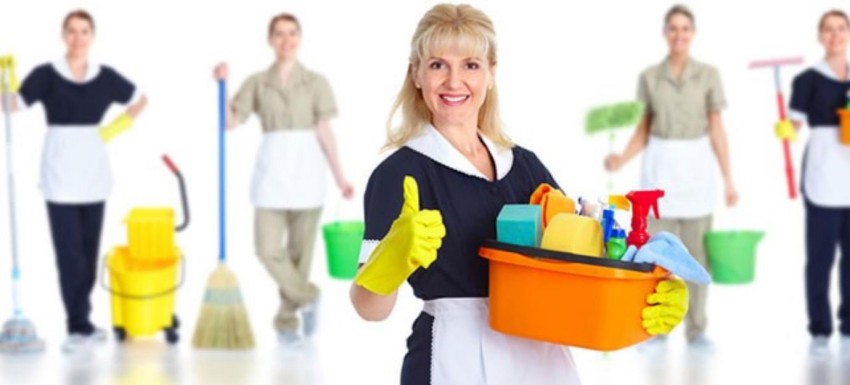 A clean property is most certainly the key to success in the letting market and for an enjoyable holiday. We charge a set fee for this service .
All cleaning materials and equipments are supplied.
General Clean
Apartment 1+1 , 2+1 £40.00
Dublex Apartment £50.00
Villa £60.00

Laundry Per Machine 4 KG £10 / 10KG £18
(incl. ironing )
Sofa Set Cleaning £25.00
Carpet Cleaning Sqm
£5.00

General Clean
1. Ventilate your property thoroughly.
2. We tidy your whole property.
3. We clean all dust from furniture, electrical appliances etc
4. We remove all rubbish.
5. We clean the bathrooms and kitchen.
6. We mob all inside floors including bathroom.
7. We wash and clean balconies and terraces.
8. We clean all windows.